Welcome to Mattress Mart, one of the top-rated specialty mattress store in Michigan, proudly locally-owned and operated. For over 30 years, we've been catering to the sleep needs of Southwest Michigan through our three convenient locations in Kalamazoo, Battle Creek, and Portage.
Our team is dedicated to helping you achieve the best night's sleep possible, so why not let us assist you today? Whether you're searching for a new mattress, bed frame, or accessories, we have everything you need to create your dream sleep environment.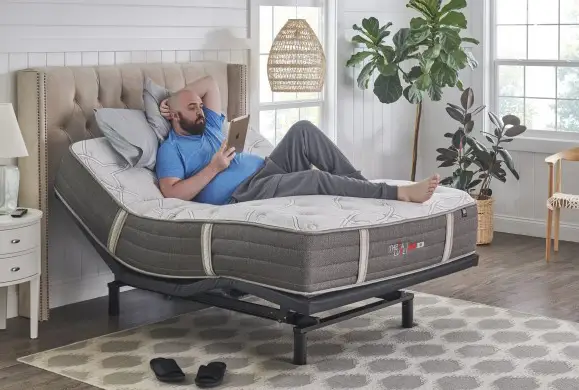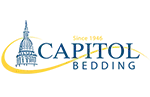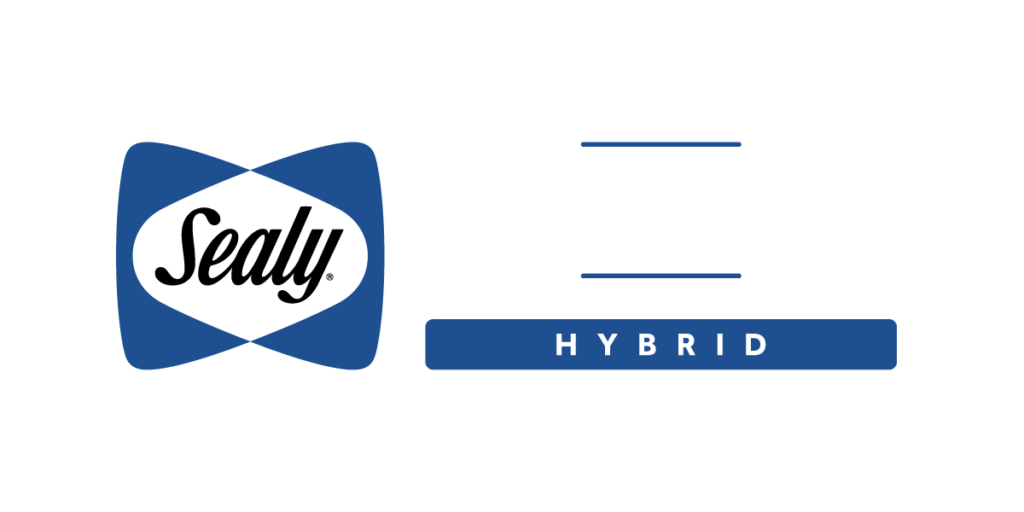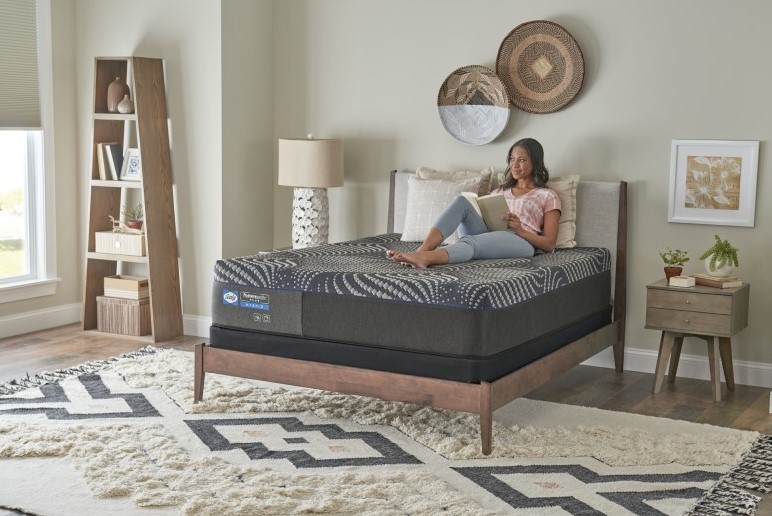 Ongoing Black Friday Savings!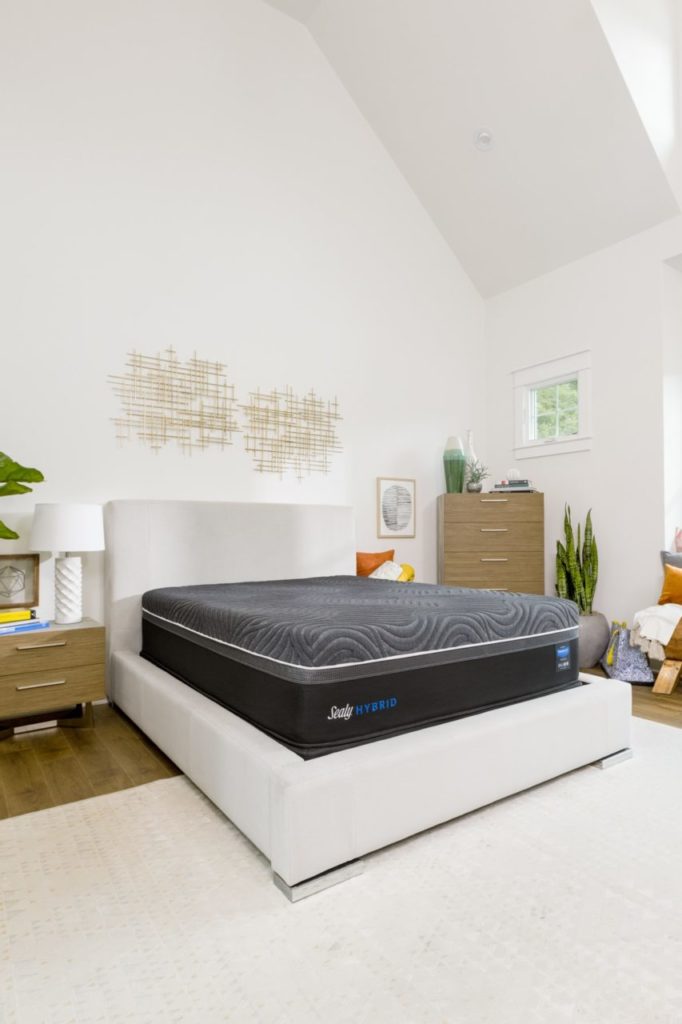 At Mattress Mart we take pride in employing, what we feel, is the most experienced team in the business. With more than a century of experience in the bedding industry between our 7 consultants, we are ready to assist you with the purchase of the most used – and we feel – one of the most important pieces of furniture in your home.
Our staff will ask you questions  to better understand your unique sleep needs and then we'll work with you to find a mattress that offers the comfort you need, and we'll do that with your budget in mind.
Whether we can help you with your bedding needs or you need advice on finding the correct bed frame or accessories, we have the knowledge and expertise to help you with everything you're looking for.
Angle Tree
and
Mattress Mart
For over 30 years Mattress Mart has participated in a Holiday toy drive for children.  This year, Mattress Mart is proud to partner with the Salvation Army and Angel Tree.
Either stop in and select a card with the information of a child you'd like to donate for, or bring in a toy and we will take off the appropriate tag.
Help Mattress Mart make the Holidays just a little brighter.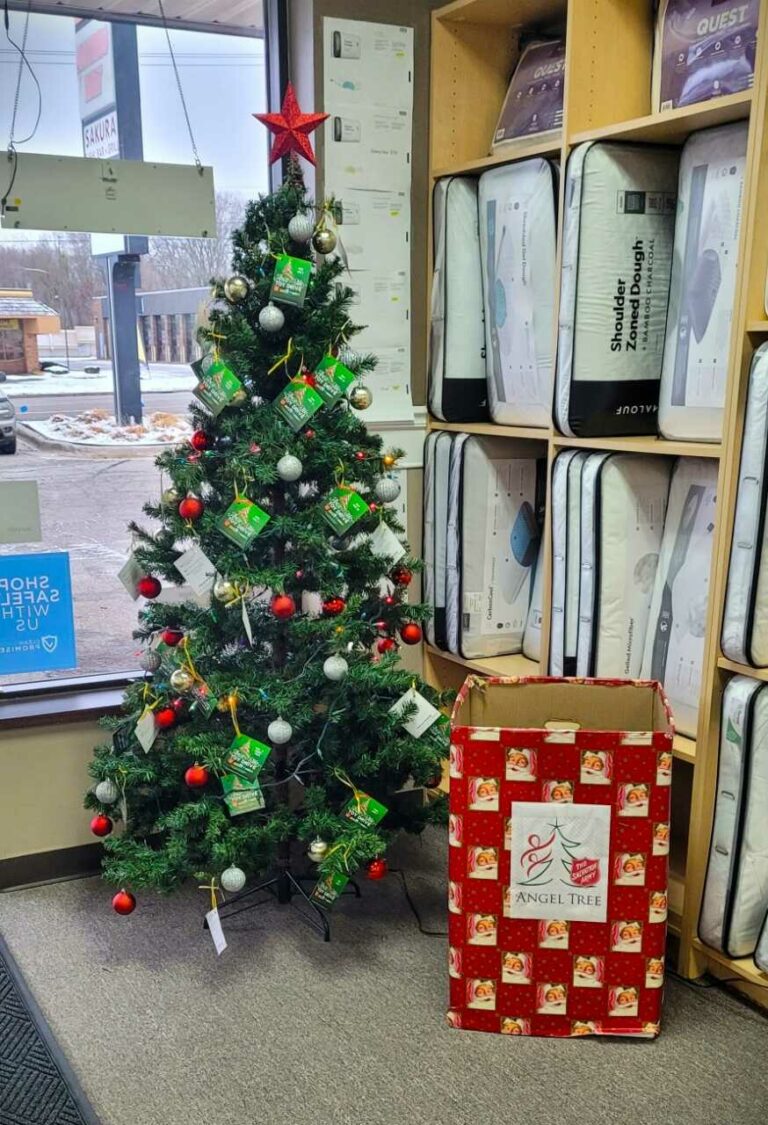 Here's a bit of what Mattress Mart has to offer:
See What Our Customers Have to Say
"Thank you so much Andrew for being so patient with me! I know I had a million questions, but he answered them all so kindly. I can't wait to sleep on my new bed!  Crystal"
"Jeff was an amazing person to deal with. He answered all my questions, but more importantly he let me just browse!  I tried beds and then he answered questions. Thanks for making it so easy. Robert."
"Staff was friendly and helpful. Seemed very knowledgeable about the products and showed us mattresses within our budget without pushing for the more expensive ones. We were in and out in a flash and our experience was great."
"We came to see what was available in a king sized bed. Gus was the salesman. We did NOT get a high pressure sales/snow job from him. He was classy, funny, and informed. We bought a mattress and had it delivered yesterday. I would HIGHLY recommend shopping at Mattress mart. I also like it is a local company instead of a big box conglomerate business."
"Guss was an amazing salesperson and treated both my family and myself very well. I arrived 15 minutes before closing and was welcomed by Guss and was was immediately advised to "not worry about the time" and stayed extra to get us the mattresses we needed. On top of all that, we bought 2 mattresses but could only take one at a time...Guss stayed the extra time to allow us to drop off the 1st mattress and go back for the other one. No doubt we will be going back!"
"My first visit to the Drake location, I have shopped mattress mart multiple times through the years. The manager was very helpful, allowed me to try multiple mattresses, helped me define what I really wanted and liked so he could show me similar mattresses for comparison. He honored a yelp coupon I had that he wasn't even aware of, checked the other store for inventory, and assisted me with an early pickup! Great experience! I've had a month of great sleep on it now!"