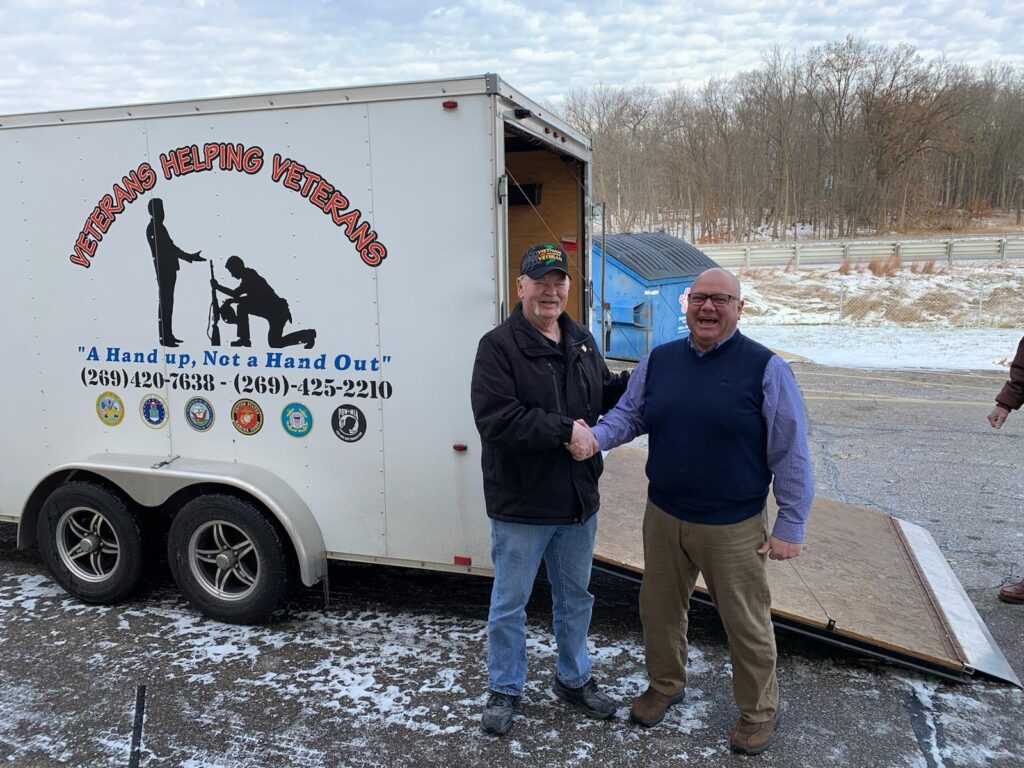 Mattress Mart has been locally owned and operated since 1992. In fact, on any given day you will find the owner at his desk, or even the sales floor, providing you with advice regarding your next mattress purchase. We also work with several local charitable organizations as we feel it necessary, and our responsibility, to give back to the local community. You can rest well knowing your business stays local when shopping at Mattress Mart!
Unparalleled Customer Service
Quality customer service doesn't stop when you make your purchase. In fact, we believe that's when it starts. If there is anything you need before, during, and after you purchase a mattress from us, please do not hesitate to pick up the phone, email us, or even better, stop in any one of our three locations!
Not only do we have one of the largest selections of bedding to try when you are in the store, but we also have one of the area's most extensive choices of bedding waiting to be taken home or delivered.
We understand that picking a mattress out can be a confusing and challenging task. Although we make every effort to ensure that you love your mattress, sometimes becomes necessary to select a different model. At Mattress Mart, we offer a 90-Day Comfort Guarantee period.
Our commercials may be corny, but we pride ourselves on our non-deceptive advertising. When we offer sales, discounts or additional bonus items, they are off our guaranteed* lowest everyday prices. You will find that our guaranteed lowest everyday pricing beats our competition's "50% off" sale prices. We realize it is the final price you pay that is important, not the "perceived" discount.
*See the FAQ for details.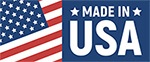 In an age where finding American-made products is increasingly difficult, we are proud that all of our mattresses are made right here in the United States. Not only that, all of the components are made here as well! Rest assured that every penny you spend on your new mattress is helping domestic workers.
Ther-A-Pedic Pinnacle Award
In recognition of outstanding mattress sales and excellent customer satisfaction
1996, 1997, 1998, 1999, 2000, 2001, 2002, 2003, 2004, 2005, 2006, 2007, 2008, 2010 2011, 2012, 2013, 2015, 2016, 2017, 2018, 2019, 2020, 2021, 2022
Sealy Excellence in Customer Service Award
2008, 2010, 2011, 2012, 2013, 2014
Sealy Outstanding Dealer Award
In recognition of outstanding mattress sales and excellent customer satisfaction
1996, 1997, 1998, 1999, 2000, 2001, 2002, 2003, 2004, 2005, 2006, 2007, 2008, 2010 2011, 2012, 2013
Ther-A-Pedic Sales Achievement Award
2005, 2011, 2012
Ther-A-Pedic Outstanding Sales and "Best in Customer Service" Midwest Region Award
2009, 2010
Sealy Sales Excellence Award
2007
Sealy Sales and Service Award
1999
Western Michigan Better Business Bureau "Best in Customer Service" Award
1999
Western Michigan Better Business Bureau "Best in Advertising" Award
2001
Western Michigan Better Business Bureau "Best in Business" Award
2001
Western Michigan Better Business Bureau "Best in Community Service" Award
2000
S.A.F.E. Place Ann Shafer Community Service Award
2000
Mattress Mart is a local, family-owned business, serving the Southwestern Michigan area since 1992.
We are one of the Midwest's premier mattress stores, having been featured in multiple national publications for our consumer-friendly business model and achievements in community service and sales.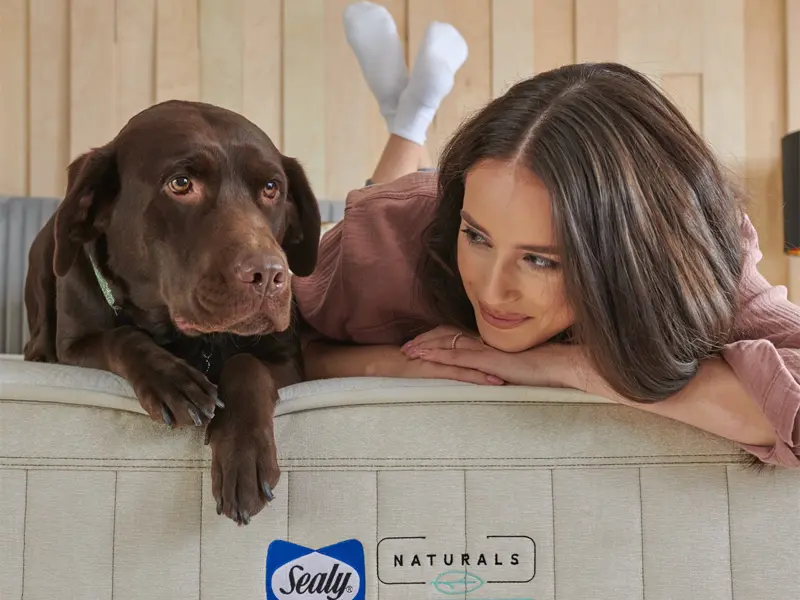 Mattress Mart was founded by my father in 1992 on three basic principles:
Offer the lowest prices in the region.
Offer the best name-brand selection.
Provide superior customer service with unsurpassed mattress knowledge.
At Mattress Mart, we are known throughout Michigan for delivering on these principles, and more. We offer a very consumer-friendly shopping environment conducive to relaxing and asking questions. We go above and beyond to list the
exact
specifications of all our mattresses, doing our best to help you compare and contrast all of the sleep sets you may be considering.
Our comfort consultants go through a 6 month training program to help guide you through your decision-making process. We train our staff regarding health and sleep benefits as well as all aspects of mattress construction so that you can feel confident in asking them any question about a product you may be considering.
Our stores promote a no-pressure shopping environment, something that is a necessity when choosing a mattress. We encourage you to lie back and ask questions – it is the only way for you to become an educated consumer and make the best sleep set choice. Our principal task is to listen to what you want and do our best to find the product that best meets your specific bedding needs.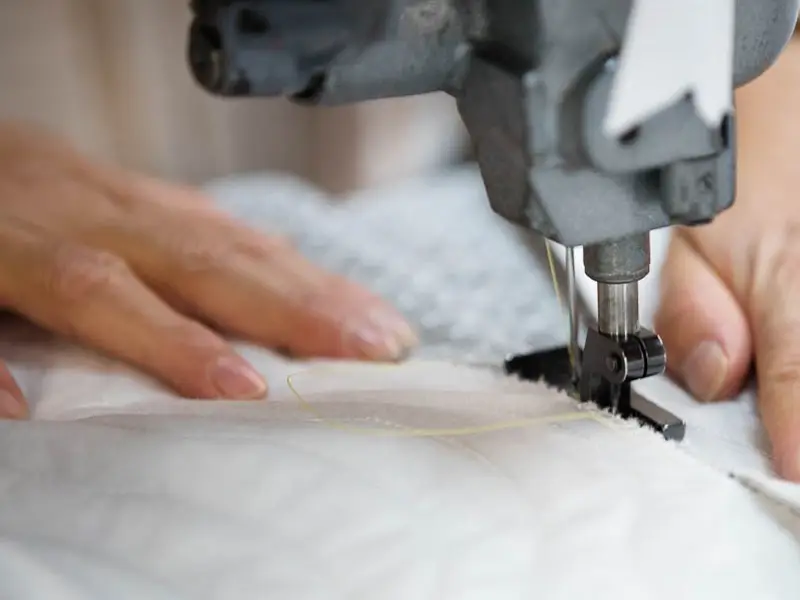 Dedication to, and Reputation for High Quality
Mattress Mart provides you with this peace of mind while shopping because we have the knowledge, integrity, and selection to make it possible.
At Mattress Mart we feature only established brands that maintain the highest records of quality and service, such as Stearns & Foster, Sealy, Therapedic International, Tempur-Pedic and Michigan's own Capitol Bedding, featured at many hotels and resorts around the state.
It is imperative that we offer only brands of the highest quality, as the performance of these products reflects directly upon the reputation of myself and that of my stores.
Customer service and community involvement are essential to us at Mattress Mart. We have won awards from the Western Michigan Better Business Bureau for Customer Service, Community Service and Best in Business and Advertising. We also have won multiple awards for local community service. Every year we participate in holiday fundraising efforts and Toys for Tots. We also make frequent contributions to local homeless shelters and domestic violence shelters, including a monthly donation to Partners in Transition.
Outstanding customer service, a vast selection, and guaranteed low prices – we think you'll find that we deliver on all of my father's founding principles, and then some. Thank you for taking the time to visit our website and please take some time to visit us at one of our locations.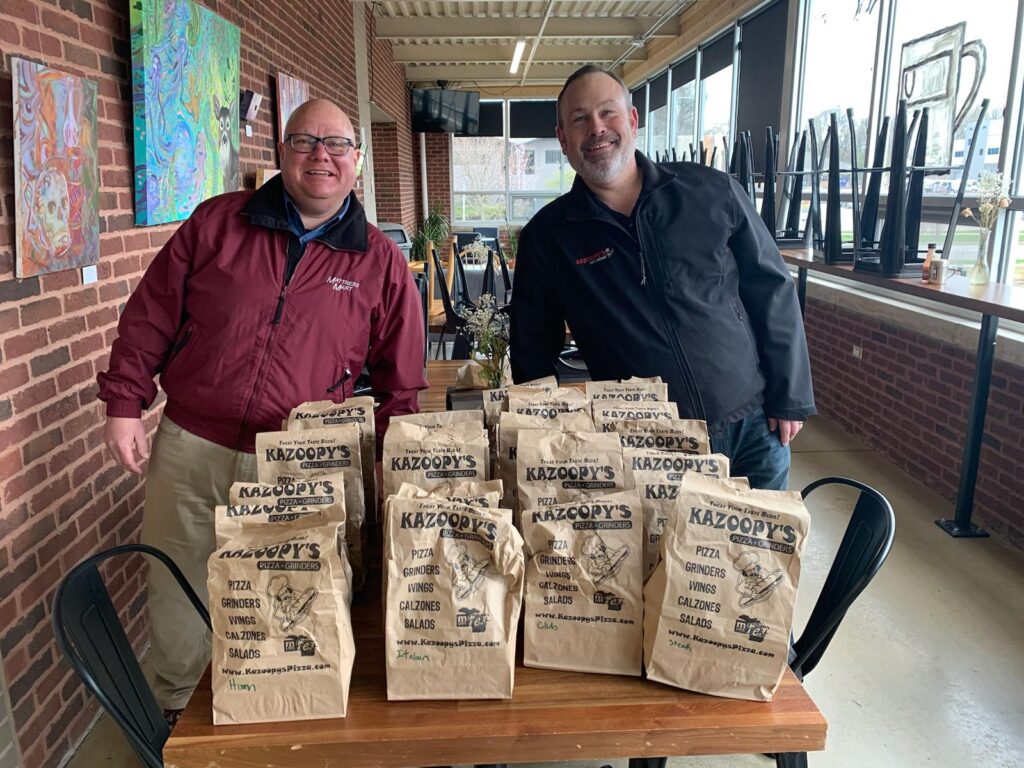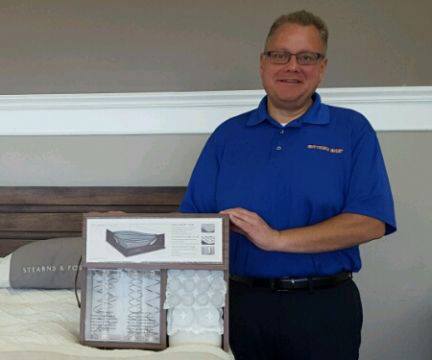 "My primary goal as the owner of Mattress Mart is your complete satisfaction. Shopping for a mattress might seem a daunting task at first, but we work hard to provide a relaxing atmosphere conducive to asking questions so that you can make an informed decision about what we feel is the most crucial piece of furniture in your home. Stop in and see the difference for yourselves."
— Trent, Owner of Mattress Mart